History of our Company
ManeeMilano is the best when it comes to Shoe Shopping in Milan. We are a Handmade Shoe Boutique of almost 14 years located in the Brera Design District in the Heart of Milan, Italy. If you are looking for classic shoes or some extravagant shoes, this is the place for you. From our Shoe Store here in Milan we design all our own Women's Shoes, Men's Shoes & Women's Boots, Men's Boots, & some Custom Designed Bespoke one-offs for Customers who want an individual Shoe or Boot. We also design Men's Formal Dress Shoes and Women's Sandals. See our Instagram Feed on homepage for some of our Individual Creations. Our Shoes have been shipped far and wide along with supplying our loyal Customers here in Milan and all over Italy! Feel free to contact us for any information regarding sizing, fit, and any other queries you may have. Our brand grows from the love we give each individual pair
All our Shoes & Boots are made in italy
Here at ManeeMilano we design all our own Shoes, Boots & Heels. We have a dedicated Shoe Factory in Italy that produces all our Shoes & Boots for our Store.
The Best Italian Brands
We only get a small quantity of each Shoe or Boot made and so the stock is always fresh. We also source the best small Italian Brands such as the Sneakers that we stock. We would also be delighted to talk to you about Custom Shoes or Boots.
Testimonials
Piccolo negocio nel cuore di Brera con scarpe originali, realizzate con materiale di qualita e sopratutto comodissime! Molto accogliente l'atmosfera, il proprietario e gentile e disponible, consiglio a chi cerca qualcosa di particolare/originale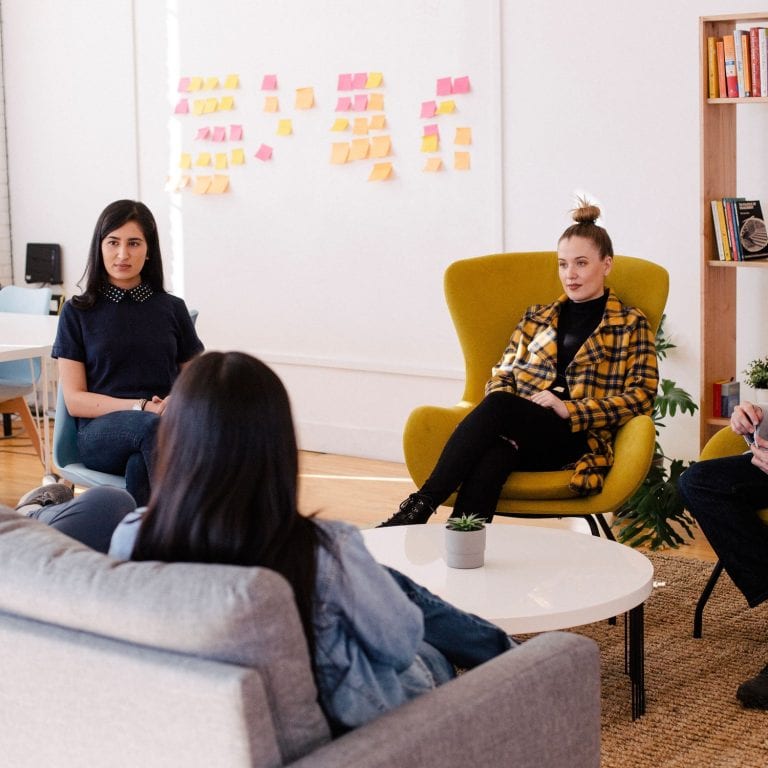 Daniella Gazzola
I came across this Shoe Boutique in Italy 8 years ago and it is top of my list to visit every time I am in Milan. The selection never fails to amaze me!! The amount of compliments I receive every time I wear my purchases from Manee Milano says it all about the uniqueness of the footwear. The service is first class, nothing is a problem to Vincent and I can now order online and have them shipped to me! FAB!!!
Michelle Flood They have the amasing authenic shoes. If you are looking for real Italian shoe experience just get one! I love it.
Esin Gezer